If you'd like to share some kind words and smiles, please ask our front desk staff for a comment card at your next appointment. We'd love to hear about your experience!
---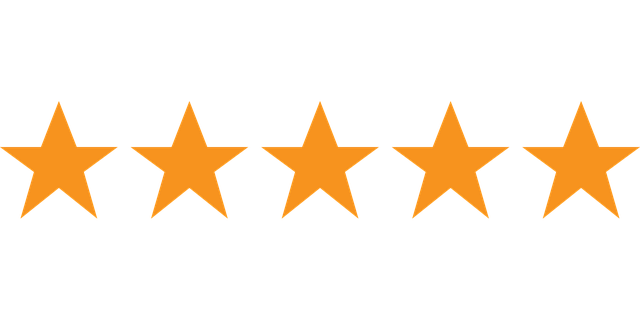 "Highly recommend for both adults and children. My daughter and I have been with Dr. Angelakis for the entire course of our treatment and from the beginning, Dr. Angelakis and her staff have treated us as family. They are very compassionate and caring. They always go out of their way to make sure you are comfortable especially since our treatment was through the pandemic. They make sure you understand what they are doing and not to mention the results of our treatment are amazing and we are so very happy!" – Natalia A.
---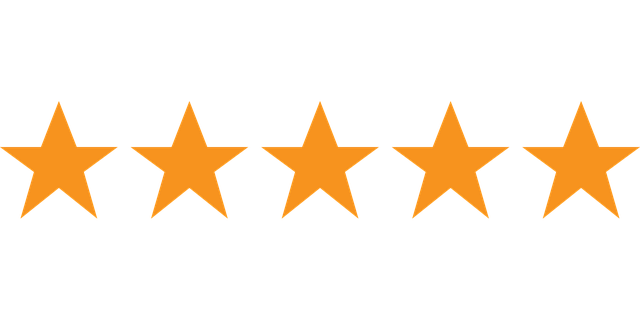 "Dr. Angelakis is awesome at her profession. My daughter just loves her and her staff. From the front desk to the ladies in the work room, we feel very welcomed and relaxed. They are all very professional and calming with the children. If I had to do this again I would be right back in Dr. Angelakis' chair. Thanks!" – Cordine L.
---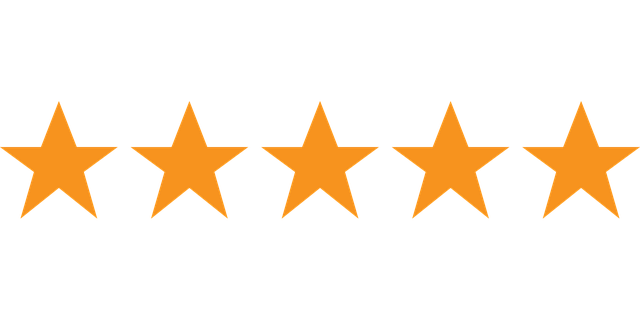 "Dr. Angelakis' office is THE best!!! They are so warm, friendly, and professional. Not only have my kids gone through braces here, I did Invisalign® myself! I can't recommend Dr. A and her office enough. Thank you for always taking such great care of us!" – Nikki L.
---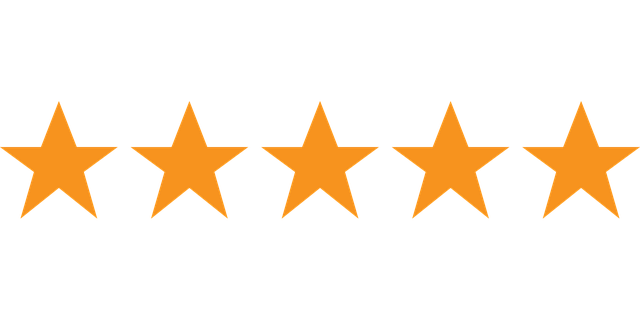 "Dr. A is the best orthodontist out there! The staff is super friendly and treats their patients with great care. The front desk receptionist, Carla, is phenomenal! Sherry always helped me with picking out the best and brightest colors for my braces. Dr. A did an amazing job at fixing my smile and I couldn't be happier with my results. Totally recommend checking them out." – Peyton B.
---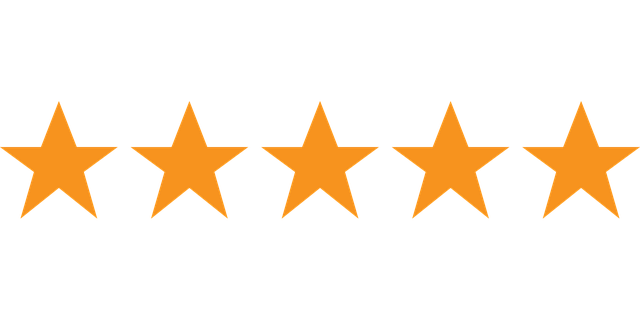 "This is the best office ever. Dr. A and her team are always so friendly. My Invisalign treatment has been an amazing experience. My teeth are perfect!! I highly recommend this office for your orthodontic needs!!!" – Melissa V.
---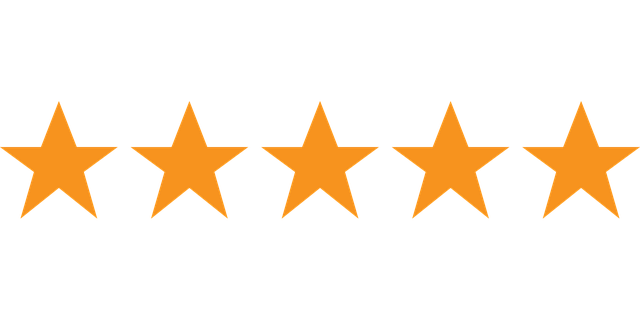 "Dr. Angelakis is the absolute best! She is professional caring and knows exactly what she's doing. The staff is so friendly and considerate and so nice. All three of my girls and myself used this office for braces or Invisalign. It was a very pleasurable experience and I would go back at any time. I would highly recommend." – Dylan S.
---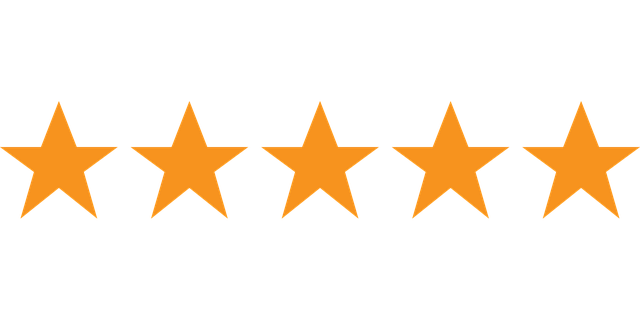 "I love this office. Five stars is not enough!!! Not only are all the staff super friendly, they are professional and make you always feel so welcomed! I have highly recommended them to several people and will continue to do so. For someone who was always afraid to smile, I can't stop smiling! Thank you for making me so happy and comfortable again!" – Natalie I.
---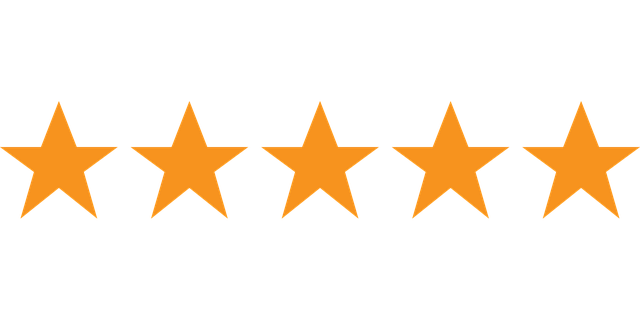 "After two years of wearing braces, I can say that I am in LOVE with my new smile! There has been a couple times where a bracket had broken off and, thankfully, I was given an appointment immediately after I stated my concern. Not only does this office care for their patients very well, but the entire staff is so nice!! Regarding the long process of wearing braces, I can confirm that it was pain-free, effective, and all worth it! Thank you Dr. Angelakis!" – Rebecca